By Sandra Thistle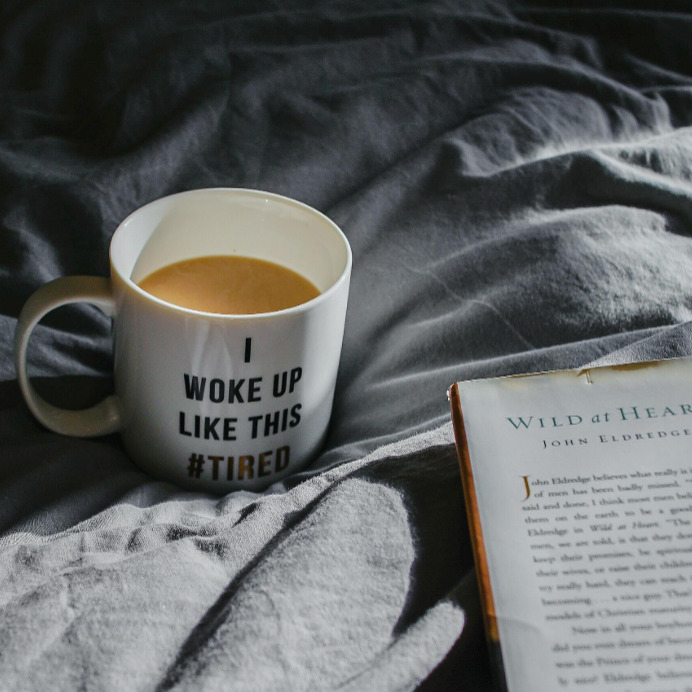 I found a lump in April 2021 and a week later had a biopsy on my underarm and breast; on May 3, 2021, I was diagnosed with breast cancer. I was diagnosed Stage IV de novo by my oncologist after a single mastectomy on May 21, 2021. It was very difficult to hear the words "you have cancer"; it is a shock and something you never want to hear. I didn't choose to have chemotherapy or radiation treatment; instead, I'm taking Ibrance and Letrozole. I would like more people to understand what Stage IV breast cancer means and to stop asking me "when are you finished treatment?", because there is no end to metastatic breast cancer treatment. I want people to understand that Stage IV doesn't have the same treatments as other stages or types of cancer, depending on where the cancer is located. People like me will be in active treatment for years to come.
It was difficult accepting my diagnosis, and the first year was very hard for me, emotionally and mentally. I tire easily, and I walk slower, and I get nausea; I can't do things like I use to. I take naps during the day. I don't get out much or see many people. My sister Tracy, however, who is a 3-year cancer survivor, has been a great support to me. She inspires me to keep going, and helps cheer me up when I'm feeling down, although her cancer was different than mine and she wasn't Stage IV. My children have also been a great support to me, although they were scared at first and afraid of losing me. It has been tough for them to accept that I am sick.
I wasn't prepared for the side effects from the medication, and the fact that my life changed so fast. I've discovered that it's important to be kind and gentle to yourself. Don't force yourself to do things you can't do. Don't feel you are lazy; if you need to take a rest, take one. Don't listen to what other people say because sometimes people can be cruel. Take care of YOU. So, I try to take the good with the bad and appreciate the good times, the loving people around me, and the little pleasures in life; a cup of coffee, sunshine, my cat sitting in my lap purring. I feel my life has changed for the worse in some ways and for the better in others. I pray someday there will be a cure for this horrible disease. Until then, I continue to fight and appreciate what's good in my life.