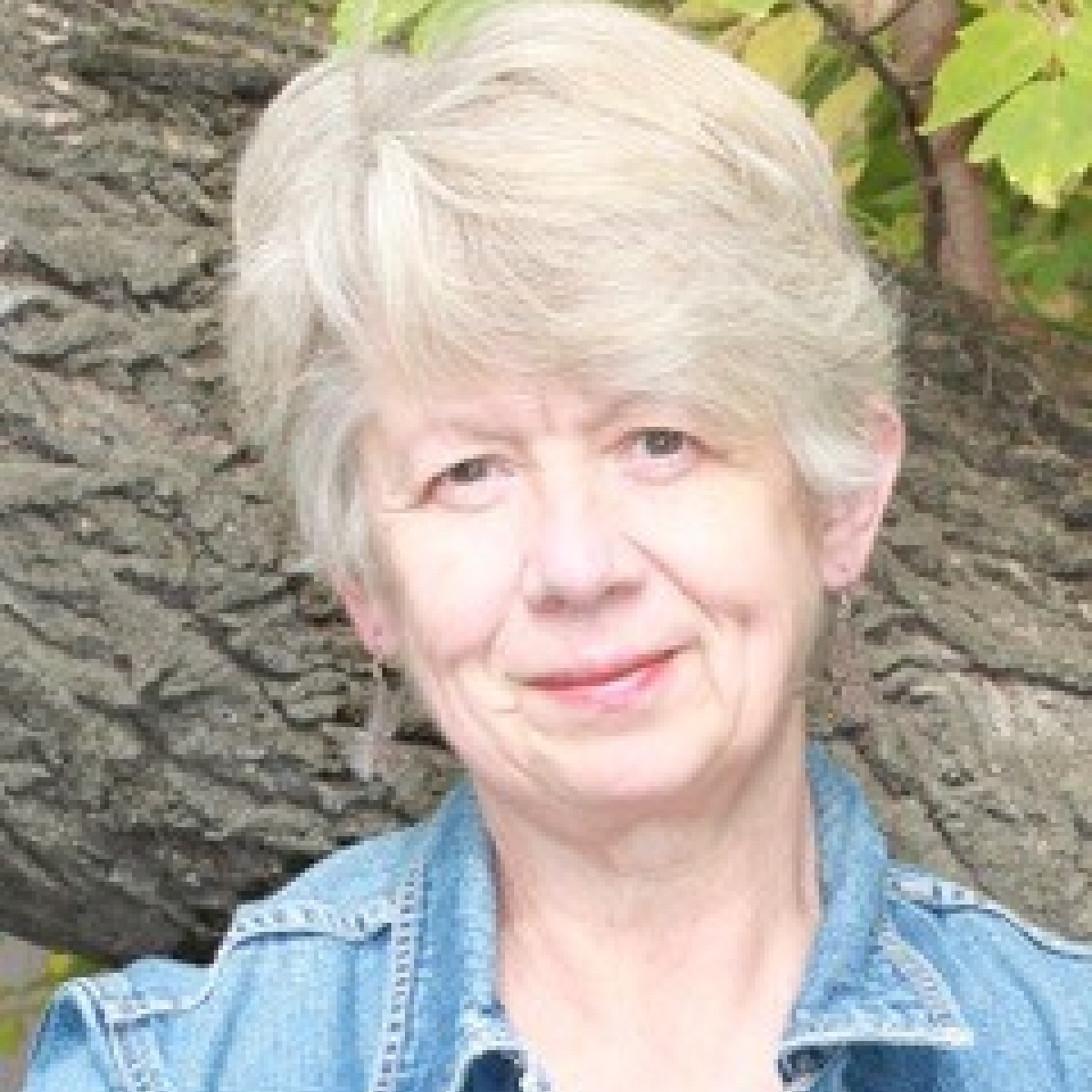 Cindy Blondeau of Moosomin, Saskatchewan is pleased that the federal government is legalizing marijuana. For this metastatic breast cancer patient, pure CBD oil from this plant works better than any other painkillers that she has tried.
Cindy takes a tiny drop of CBD oil on her tongue before she goes to sleep. "It tastes terrible," she says.
The oil relaxes her and relieves pain from bone metastases. "It also helps subdue my hot flashes so I can sleep a few hours at night," she says.
Medical marijuana has an added benefit for Cindy: unlike other painkillers, it doesn't cause allergic reactions for her.
Cindy found a dispensary in Regina that can supply the CBD oil. It costs $85 per gram, one-month's supply. "It's expensive but worth it," she says.
Cindy got her prescription for medical marijuana from her family doctor, who helped her with the paperwork to register with Health Canada. However, Cindy had to do her own research to find out what form of the plant would be best for her and where she could get it. Online breast cancer support groups and Internet research helped with this.
Cindy's breast cancer showed up on a routine mammogram in 2012. She had a biopsy, which confirmed the diagnosis. She than had a bilateral mastectomy and the removal of 38 lymph nodes, 37 of which tested positive for breast cancer. This was a sign that her cancer had metastasized. A full-body scan found cancer in her spine, pelvis and ribs. Her cancer was estrogen receptor positive and progesterone receptor positive. As a result, she also had a hysterectomy.
Initially, Cindy was treated with letrozole and anastrozole. However, when those drugs stopped working in January, she switched to tamoxifen and began receiving radiation for pain control.
Wanting to avoid additional surgery, and comfortable in her own skin, Cindy opted not to have breast reconstruction. "I decided to go flat. Everybody has gotten used to it and no one says anything," she says.
For Cindy, who is 60 years old, the most difficult part of being diagnosed with metastatic breast cancer was "facing the fact that you're not going to live the extra 20 years that you should."
Another difficulty is finances. She has no private insurance and can't work. She and her husband rely on her Canada Pension Plan disability benefits and his income from a contracting business. Her next treatment, fulvestrant, costs $1200 per month and is no longer on the Saskatchewan formulary. She also faces costs of travel, accommodation, and meals when she visits the Allan Blair Cancer Centre in Regina, 225 km from home. She wonders how she will pay for it all. "It's a huge significant expense," she says.
Cindy's husband has been a strong source of support. "He doesn't like to talk about the psychological side but he takes care of the practical things, like household chores," says Cindy.
A further source of her support has been her medical team, especially her social worker at the cancer centre, who went above and beyond to ensure that all her questions were promptly answered.
She is also grateful to a friend who lets her stay with her in Regina, and a couple who brought meals when she was first diagnosed.
Online support groups have been invaluable for her. "Nothing can replace having support from those who have been in the same place as you," she says.
For the future, Cindy wishes that researchers could conduct clinical trials to better define the uses and effectiveness of various forms of medical marijuana. "It would be nice to have some definitive studies so we're not flailing about in the dark," she says. However, since a plant can't be patented, she's not hopeful that these studies will be conducted. Still, she's pleased with her experience with the drug.
"I am grateful that the laws are changing and that marijuana will be easier to access," she says. She looks forward to the day when she can legally grow her own plants.